We are IMAGE CREATORS we are STORYTELLERS we are BRAND EVANGELISTS we are TRACEY BROOKE PR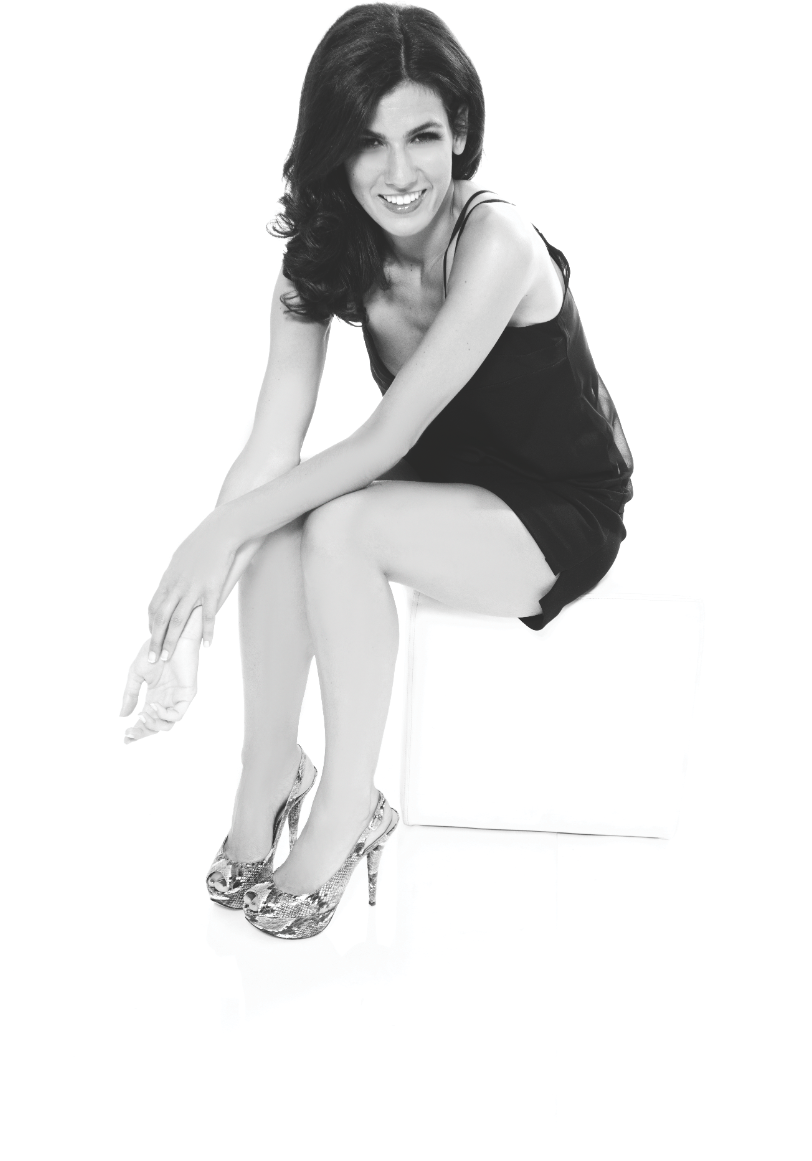 Located in Montreal, TBPR cultivates relationships with key players in the food, fashion, beauty and lifestyle industry across Canada.
With our extensive network of contacts in hand, we use our expertise to connect our clients with the media, the tastemakers, the influencers, the trendsetters and the stylists of today.
We develop targeted, comprehensive and tailored initiatives designed to create a buzz, impact the consumer and maximize our clients' results.
Our Services include:
Traditional public relations
Social media
Image consulting
Events
Marketing
Photo shoots
Advertising
Celebrity seeding
Brand Ambassador Programs
Cross promotions
Trend forecasting
Branding